4 Eyewear Trends To Look Out For In 2023
With 2023 only a few months away, we can't help but wonder about next year's fashion trends. GlassesUSA.com recently released its 2023 Fashion Trends Report, which highlights upcoming shopping trends, women's and men's glasses trends, and eyewear.
From green frames to athletic glasses, here are four runway and celebrity eyewear trends that will make waves in 2023. The racer frame, prescription sunglasses, athletic eyewear, and tinted frames are all included.
The Racer
Athletic-inspired frames are still popular this season, as seen on the runways of Milan Fashion Week.
"Whether you're riding your mountain bike, playing football, or tracking a fly ball on the baseball field, you need to protect your eyes, which is why athletic eyewear will remain popular in 2023," said Lihi Kopel, Eyewear Designer at GlassesUSA.com.
"The influence of fashion and meta-fashion makes this a trend," Kopel explained.
Among the top athletic eyewear brands are Oakley, Costa, Nike, Puma, Arnette, and FILA.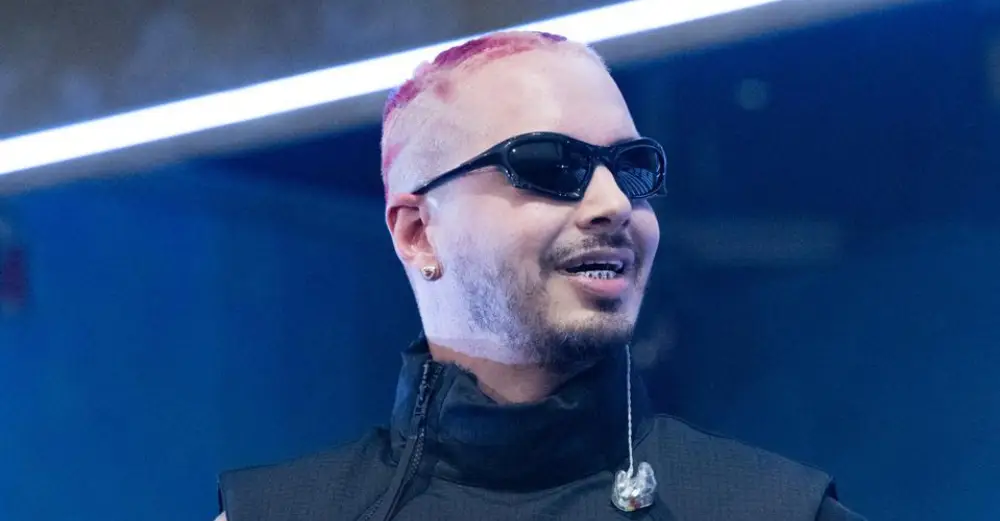 The Oversized Angular
In the #supersizedframes trend, this nostalgic 1970s look combines oversized frames with sleek style. It's a luxury staple in high-fashion women's eyewear collections for 2023, and it's also experimenting with men's glasses and gender-inclusive lines.
In 2023, these chunky frames are typically made of recycled plastics and feature an oversized silhouette for a dramatic appearance. These oversized angular looks are geometric, tinted in luxe neutrals, and some tinted lenses in soft hues add balance to this maximalist look. Tortoiseshell oversized frames will also be popular in 2023.
Green Frames
With a growing emphasis on sustainability in fashion, eco-friendly eyewear is all the rage for 2023. According to GlassesUSA.com's design team, green eyewear will have a stronghold through s/s 24.
This includes collections of eyewear made from natural wood, coffee, cork, and bio-acetate. "Many businesses are making significant efforts to become more sustainable and reduce their carbon footprint," Kopel said.
GlassesUSA.com has its own eco-friendly line of eyewear called SeaClean, which includes prescription and non-prescription eyewear made from eco-friendly materials such as upcycled water bottles and recycled plastic.
Tinted Lenses
Retro, 1970s-inspired tinted lenses will be popular in 2023, particularly lenses in red, orange, and yellow, which were spotted by Coachella trendsetters. It's dubbed the "new retro." Metallic frames with tinted lenses, as well as aviator-style frames, will be popular next year.
When it comes to eyewear trends, many A-list celebrities are major trendsetters, particularly in the sunglasses category. "When it comes to determining what will be popular, names like Kim Kardashian, Justin Bieber, and Rihanna are leaders," said Mor Margalit, Eyewear Buyer at GlassesUSA.com.
Source: Forbes