DJ Pearl specializes in Hip-Hop, Commercial, Trance, Trap, EDM, House, and Bollywood music and makes sure to hook audiences to.
Sport Tech Startup GoPllay Launches its App, raises pre-seed funding from prominent investors GoPllay, part of Breathe Sports, a Pune-based.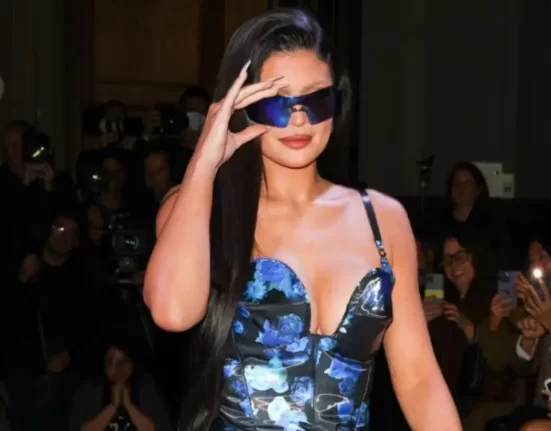 4 Eyewear Trends To Look Out For In 2023 With 2023 only a few months away, we can't help but wonder about next year's fashion trends. GlassesUSA.com recently released its 2023 Fashion Trends Report, which highlights upcoming shopping.
Avoid Workout Injuries by Doing These Four Simple Things From not training on an empty.