DJing requires both skill and timing. Do you not treasure the man behind the beats when the music drops to your ear and reaches your soul?
You might have danced to the beats of DJ Bitz, based in Kolhapur, Maharashtra if you get up and shake a leg to this man-made music
Early influences and career beginnings
DJ Bitz AKA Dheeraj Ulhas Mali is a name that needs no introduction, mostly to those who listen to his Disco Mai Khisko Radio show on 94.3 Tomato FM (Kolhapur) and parties that he has hosted across the country.
In addition to his audio Mix-Tapes, he has produced albums in Bollywood, Hip-Hop, R&B, Old Skool, House, Rock, EDM, Techno music, and continues to inspire a future generation of young deejays. By EMPA, he has thus far been nominated as the most outstanding Retro DJ of 2019. He was inspired by Michael Jackson and R D Burman, who played a role in his career as a DJ as a kid from a textile business background.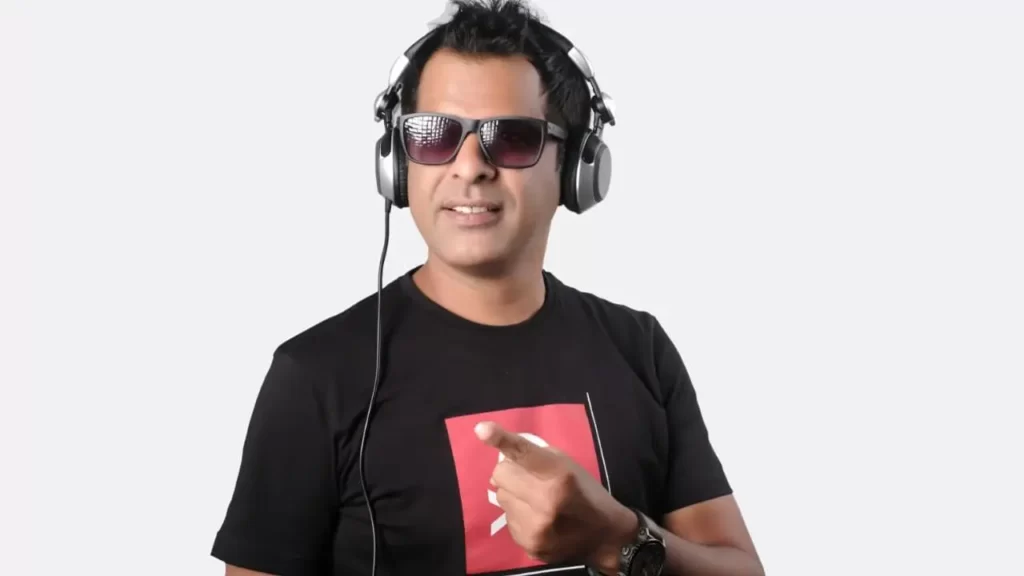 He then moved to Mumbai to pursue his dream of becoming a DJ, and also taught himself how to DJ using YouTube video tutorials after completing his education in Ichalkaranji. Thus far, he has been able to master the mixing idea and has also taught some DJs how to master it. Music lovers and party goers across India have enjoyed his music. Bringing a professional, mature understanding of music and a creative, innovative style to the party, he is the real deal when it comes to killing the party.
"I had a lot of support from my family and friends during my struggles and downfalls; says Dj Bitz"
Mastery of mixing and teaching other DJs
Over the last 18 years, this DJ has been professionally playing successfully in clubs and parties. His specialties include Bollywood 80's & 90's Retro, Hip Hop, Melodic House & Techno, Tech, Progressive The music he plays depends on where and what he's booked for, but you can always expect his sets to be melodic, pumping, and dance floor friendly. From early evening warm-ups through late night peak time sets, being able to generate the perfect assortment of moods. There are no blips and blops from this DJ!
The names of some genres tend to become synonymous with the genre itself. The only name that comes to mind is DJ Bitz, a well-known name in the music world. His claim to fame is Bollywood music, reviving popular Bollywood songs with his own unique twist. He is an incredibly skilled musician who has a unique way of combining music and controlling his audience. Wherever he performs, he creates a remarkable experience for his audience by forming strong bonds with them and excitable them.
Recognition and achievements in the industry
He was specially invited to judge the Spin of DJ BATTLE in the South Maharashtra region by Radio Mirchi 94.3 and R & R Events. Dj Bitz Four Mixtape was nominated on Beatport in 2014 & 2015, Guest Lecturer at Dr D.Y Patil College Kolhapur on DJ/RJ workshops.
The DJ Bitz advice is to keep grinding and never be intimidated by doing anything alone. You will get there if you jump out there and swim. DJ Bitz urges you to stay pure in all your undertakings, and the universe will give everything back tenfold. He aspires to become one of the biggest DJs and a significant artist who takes over the social media scene.
To know more about his Journey; Follow him on Instagram – @djrjbitz
Source: Mid-day